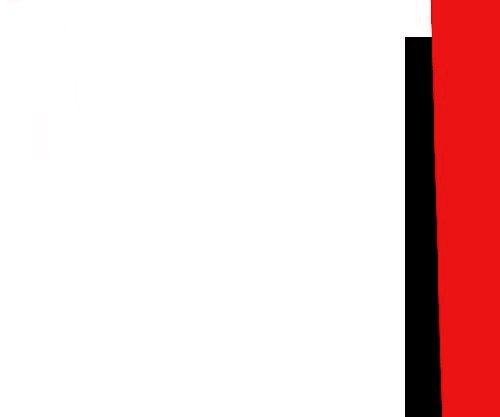 ABOUT US
The Alla Breve Publishing Company is specialized in church music and in particular in compositions for the »queen of instruments«, the organ.

Welcome to our website!

Here you can find all possible information around our program: composers, sheet music and CDs, as well as the category »order«, through which you can purchase our publications.